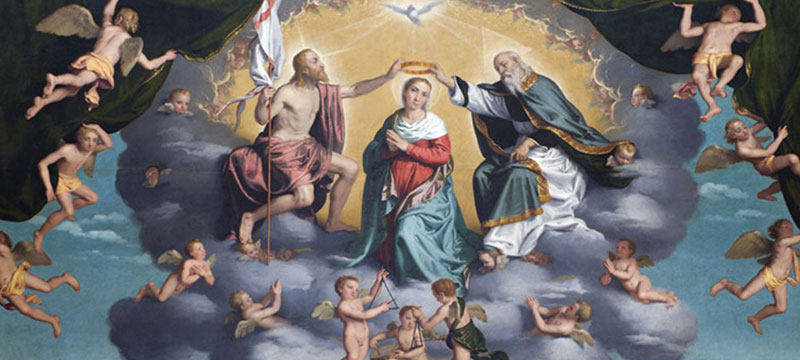 The Opening of the Marian Month for this year will be held as follows:
Date: Saturday, 29 April 2017
Time: 17:15 WIB, Raising of the Marian Flag and followed by the Procession of the statue of Mother Mary.
Time: 18:00 WIB Holy Mass
Place: Graha Maria Annai Velangkanni
The following activities are planned during the Marian Month from 2 May till 31 May.
Time: 17:15WIB, The Holy Rosary Prayers
Time: 18:00 WIB, Holy Mass
All of you are invited to attend the Marian Month prayers.
May Mother Mary always Bless all of you.
Father James
Rector, Graha Maria Annai Velangkanni
Watch the recording of the event here