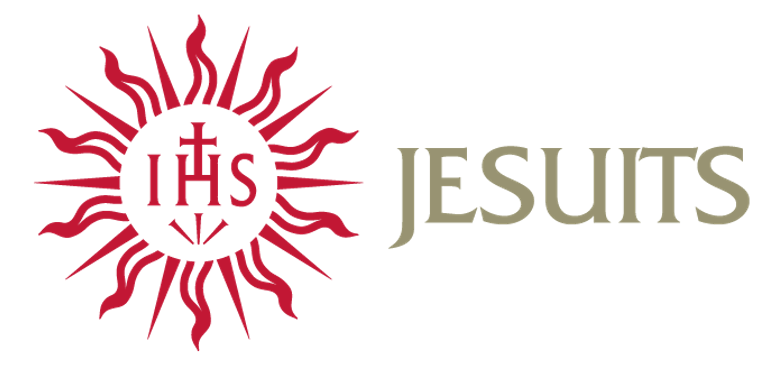 Please be informed that Father James is now in India to attend the 60th anniversary as a Jesuit with fellow brothers of the Society of Jesus from Beschi College, Dindigul, Tamilnadu. He is expected to be away for 4 weeks and during his absence there will no interruption in the schedule of masses in Graha Maria Annai Velanagkanni. Parish priests from the neighboring parishes will help conduct the masses as per normal.
Father James has also brought along Sr. Jeanne Panul, KSSY with him to India. Sr. Jeanne will be visiting the Shrine Basilica of Our Lady of Health Vailankanni in Nagapatinam, Tamilnadu. She will be there for three months to learn about the Vailankanni Shrine and to improve her English language skills and also acquire some appreciation of the Tamil language.
Thank you for your attention.
Sr. Garilyn Funtilon